Content Management Systems
Evantu IT & Web Solutions is a specialist website design and development company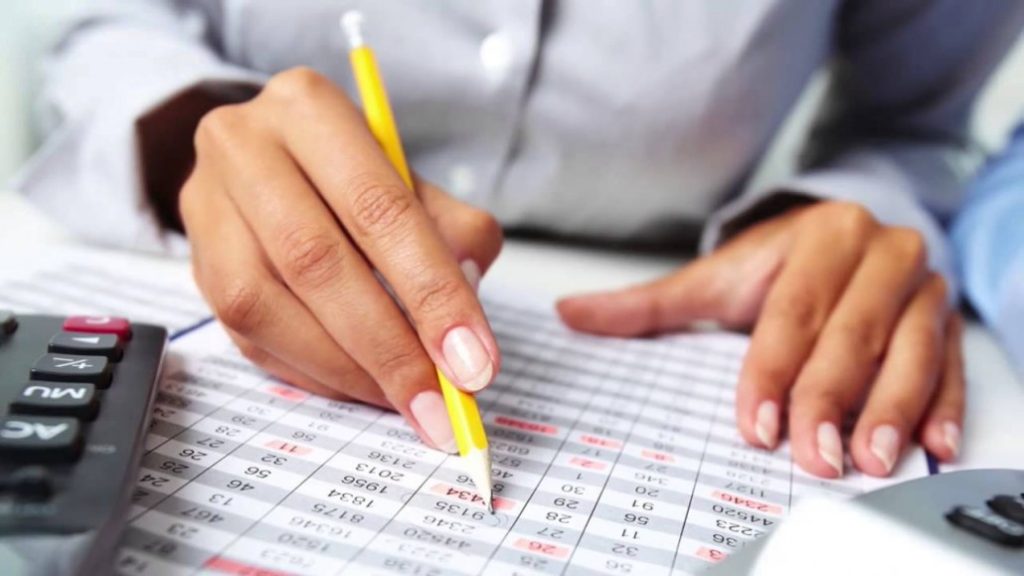 Evantu IT & Web Solutions can implement Content Management System to your website.
Content Management System (CMS) is a suite of applications and tools that enable an organization to seamlessly create, edit, review and publish electronic text.
A website driven by a Content Management System gives you the ability to edit the content areas of the website yourself.
You are given access to a back-end administrative area, where you can use an online text editor. You'll be able to edit existing content this way, or if you are feeling more adventurous, you can even add new pages and content yourself.
If you prefer to be more hands on, and update your own content, Evantu Limited can implement Content Management System to your website. With a Content Management System, we will develop a database driven site for you.
Some people prefer to have all the control so that they can make updates to their own website. Others prefer to hand off their websites entirely to us, as they have enough tasks on-hand that are more important for them to handle directly. We are happy to take over the website maintenance for you. Call us on 07427 361 465 and one of our UK website design sales advisors will provide details on all available packages at the best price possible.
We have the experience and skills to create a website that works for you. We promise to deliver your website on time as we have a highly talented team with vast experience.