Evantu IT & Web Solutions is a specialist website design and development company.
We excel at creating: Flash Websites and Corporate Identity. We design and print Business Cards, Brochures, Flyers, Logos and Banners.
We provide businesses with a full range of Web Services including: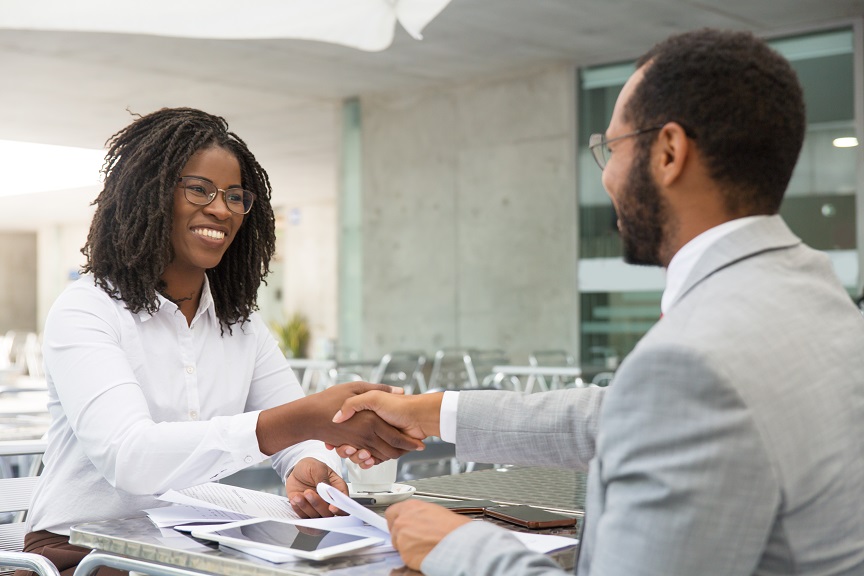 We have the experience and skills to create a website that works for you. We promise to deliver your website on time as we have a highly talented team with vast experience.
We want to produce the best solutions for you.
For a free no obligation website design and development quote
Looking for an awesome design for your website?
Our offices are open Monday to Saturday 9am – 6.30pm. We endeavour to respond to all enquiries within 24hours.